Standards: 3.5; 4.1; 4.5

Blair has 3 such lists and shares them with his classes. I wanted to share them with all teachers/students and beyond the school because they are of excellent quality. What a waste of time and expertise if we don't share beyond the walls of the classroom. Of course, Blair was willing to share.
Melbourne High School Library
Hello there. I hope you've been enjoying the freedom of the Summer holidays. I definitely have and so this blog has been dormant for quite some time. It's okay; we all need a break.
So to start off the year I thought I'd share Mr Blair Mahoney's updated reading lists – looking fantastic in Medium. Just beautiful. And so I give you (drum roll…) : 100 great novels by living authors. Not that you'll get through that list for a while, but I'm also sharing Mr Mahoney's 100 great novels by dead authors and 100 great graphic novels.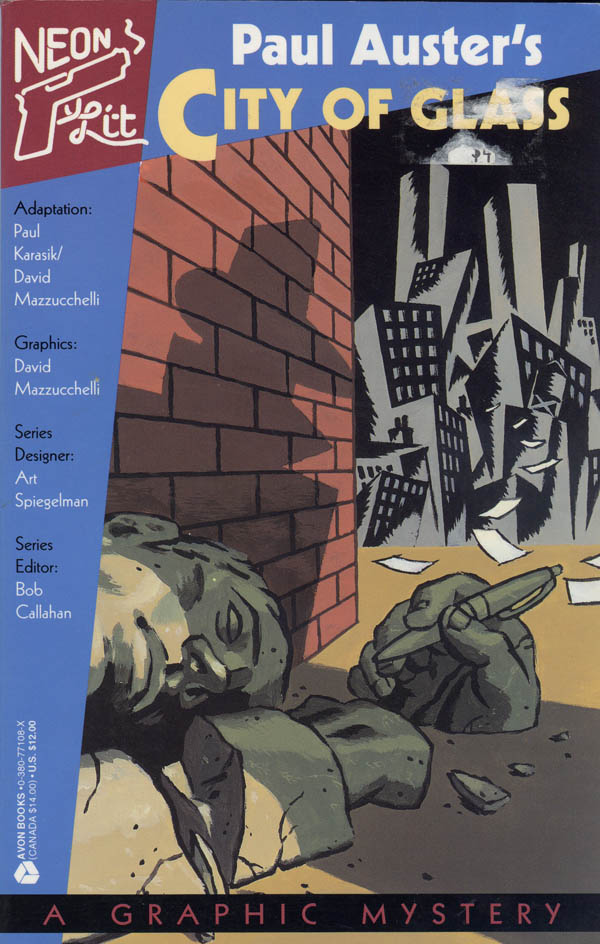 That should keep you going for a while.